You are interested in acquiring a new Genesis, but you are having a difficult time deciding whether it is better for you to lease or purchase your new luxury car. At Bob Stallings Genesis, we want to provide all of our customers with a stress-free financing experience. What are some benefits of both options? Let's take a look!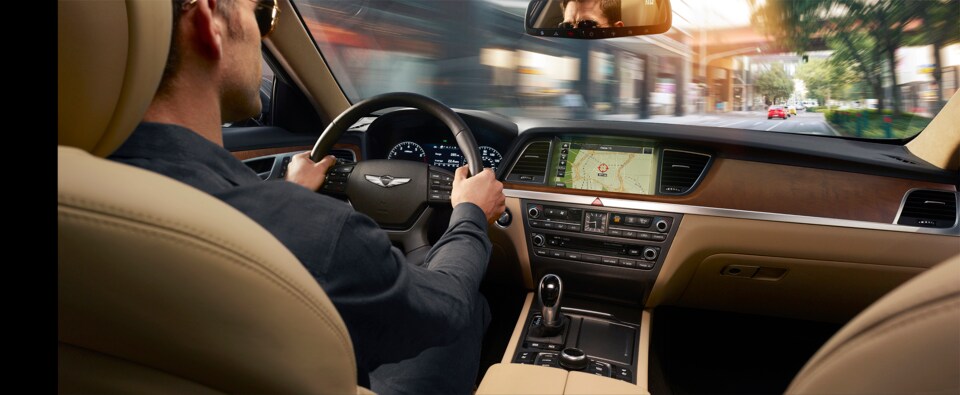 Is buying a new Genesis ideal?
If you decide on purchasing your Genesis, you get to relish in the fact that you own it. You can add special personalized touches to your car, as well as travel without worrying about a mileage limit. You also get the benefit of building equity over time while paying an auto loan. If you decide that this is the option that's suited for you, we will try our hardest to find reasonable financing that works with your budget.
Is leasing a new Genesis the way to go?
When you a lease a new Genesis there are many perks as well. If you want to be able to relish in state-of-the-art features and new models every few years, this option is perfect. Also, with leasing, you can generally expect a lower monthly payment. During your lease agreement, maintenance is also commonly covered for your vehicle.
But, which finance option is the one that fits your needs? Are you still having a tough time deciding? We welcome you to visit our Genesis dealership in Dallas to speak with an associate at our Finance Center. We look forward to helping you get into your new Genesis!