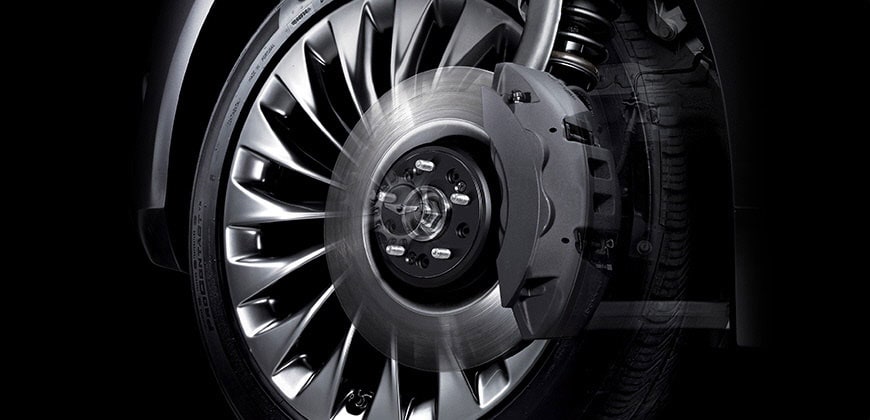 With spring coming around the corner, we want to ensure that your Genesis is in tip-top shape for the upcoming season. You can browse through your vehicle's owner's manual to see which services you need to get done to your car. If you would like help with a maintenance schedule or you have a question about services for your car, an associate would be happy to help. What are some of the regular services that you may need to consider for your luxury car this spring?
Although there are various important services that help keep your vehicle running like-new, some of the common ones include: routine oil changes and the replacement of filters, a thorough brake check-up and replacement of parts if needed, as well as a detailed tire inspection to ensure that your vehicle's tires have proper inflation and don't have any unwanted flaws or tread that is too low. We can also take a look at your windshield wiper blades to see if they are worn and check on your car's battery to ensure it has proper charge.
Are you ready to visit us for your spring maintenance? You can schedule a service appointment online today. Do you want to get additional information about our service department? You can give our Service Center a call at 877-805-9166 or utilize our contact form online at your convenience. We also invite you to stop by Dallas to experience our exceptional facilities in person. We look forward to getting your Genesis spring-ready in no time at all!